The Clinical & Systems Transformation (CST) project was designed to help Vancouver Coastal Health (VCH), Provincial Health Services Authority (PHSA) and Providence Health Care (PHC) improve the safety, quality, and consistency of healthcare. CST hopes to standardize clinical content, enhance business processes, and leverage advanced technology so that these three organizations are able to offer patients in BC exceptional treatment and care.
CHALLENGE
In order for CST to effectively transform the healthcare industry in BC, a new integrated system, called Cerner, needed to be implemented in facilities across VCH, PHSA, and VCH. St. Paul's Hospital and Mount Saint Joseph Hospital were determined to switch to this new integrated clinical system that promised faster access to results and medication therapies through an electronic health record. However, both hospitals lacked the resources needed to support the CST Cerner go-live process and the expertise required to train their staff on how to navigate the system.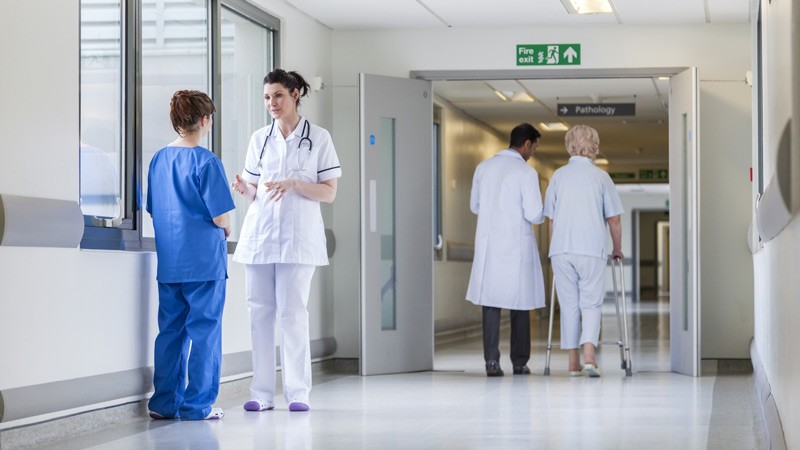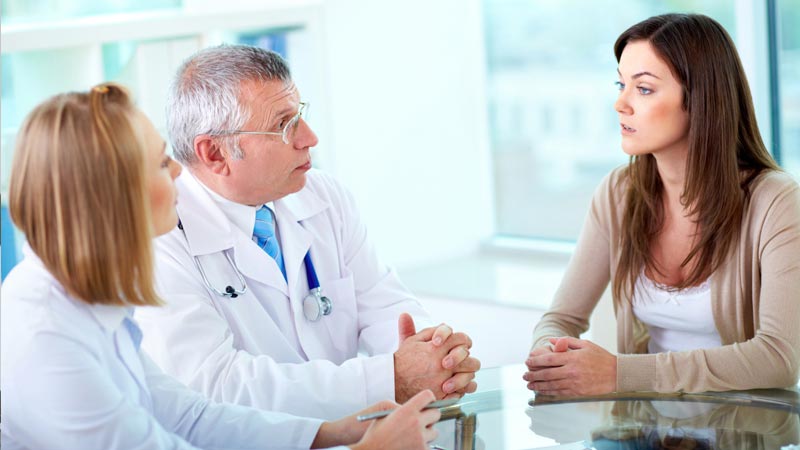 SOLUTION
Affinity's track record of providing PHSA with healthcare consulting resources and access to a deep talent pool of Cerner consultants enabled us to support the St. Paul's Hospital and Mount Saint Joseph internal teams in rapidly scaling their team in a matter of weeks. Our consultants worked closely with clinicians during cutover/go-live activities, helping them adopt the new clinical system in a fast-paced, high-pressure environment.
Throughout the support window of the go-live, the team of Affinity consultants:
Worked on the floor, directly with clinical staff including nurses, allied health, and technicians to assist them in navigating Cerner.
Partook in an orientation to familiarize themselves with the Clinical and Systems Transformation Cerner Build, as well as the sites and clinical units.
Provided at-the-elbow support and helped clinical staff perform specific tasks.
Shared experiences around the management of difficult workflows.
Gave practical guidance or advice around optimizing efficiency
The combination of PHSA's detailed project planning, Affinity's ability to quickly build a consulting team, and the work of all the consultants on the project resulted in a successful go-live at the hospitals. Since successfully implementing Cerner, both hospitals have increased efficiency and improved daily processes. Though this project is already live, Affinity Health continues to support the CST project and other similar EHR implementations across Canada.