A leading global real estate and management company faced a monumental challenge to stand up to a global enterprise IT organization in only 6 months and adopt a cloud-first strategy.
The Solution
Affinity deployed a strategy to enable the delivery of quality consultants and project teams in a fast and efficient manner. We were quickly able to demonstrate our ability to deliver top consulting talent in comparison to other firms, thus establishing ourselves as a strategic partner and vendor of choice supporting the client across Canada.
Together over the past 5 years, we have designed and architected next-generation cloud, security, and enterprise network services ensured payroll was able to run on time, opened new offices nationally and overseas, and worked on the next generation smart building technologies for their commercial sites.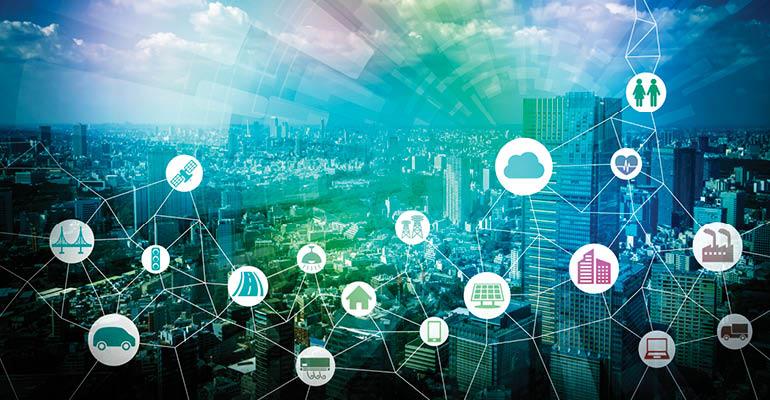 Affinity's consultants helped support the following projects:
Cloud Architecture
Enterprise Security Program
Enterprise Network Architecture
Cloud HRIS Implementation
Cloud ERP Implementation
O365
The combination of the cloud-first strategy and Affinity's consulting team allowed this enterprise organization to be built and scaled at a rapid speed. The new technology also enabled them to efficiently satisfy all their clients' needs. Affinity looks forward to future partnerships that will help bridge the gap between business and technology.